One Standard for Success;
Trusted.
Individualized solutions and collective expertise spanning today's dynamic investment landscape.
C.M. Capital Advisors works selectively with institutional-class investors seeking to enhance their returns through alternative asset classes including venture capital, private equity and hedge funds. Throughout our 40+ years of experience we have implemented a disciplined, considered investment process to achieve superior performance. Importantly, we act as a principal and seek to build trusted, long-term partnerships with both our clients and our investment partners.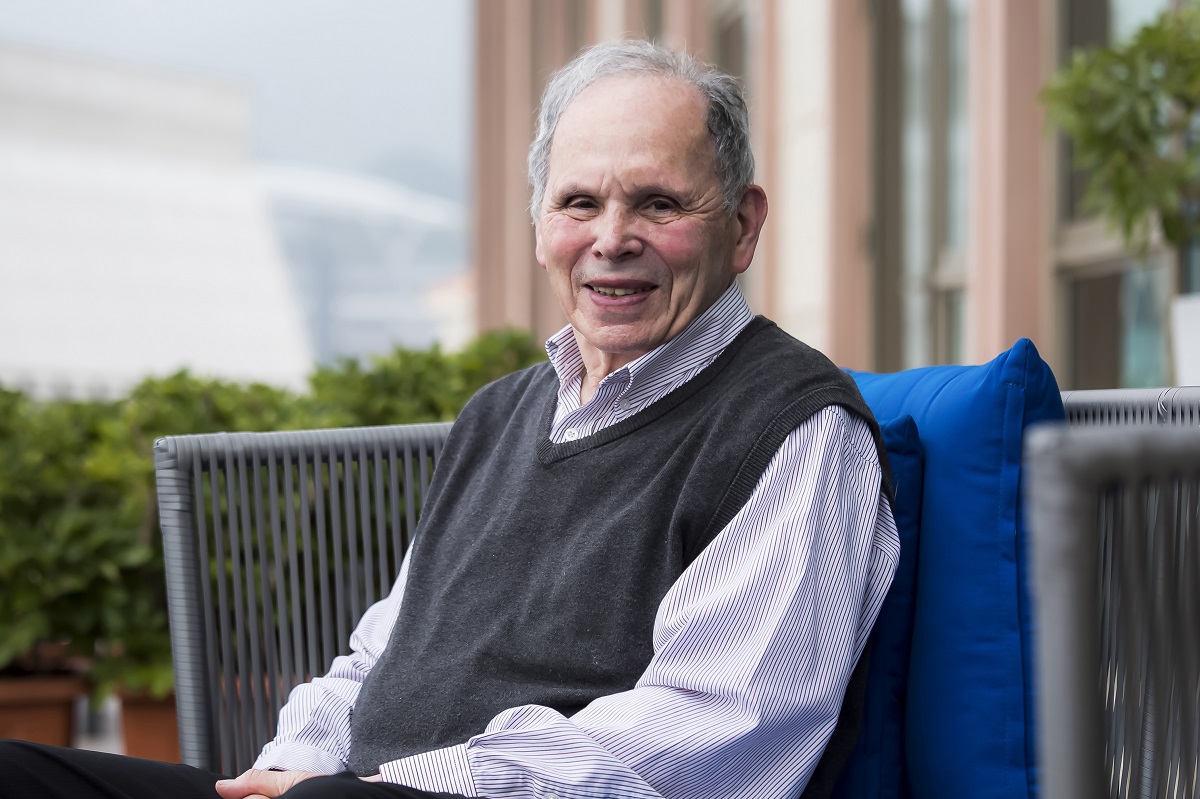 Richard M. Eigner
Partner and International Tax Planning Specialist at Pillsbury Winthrop, LLP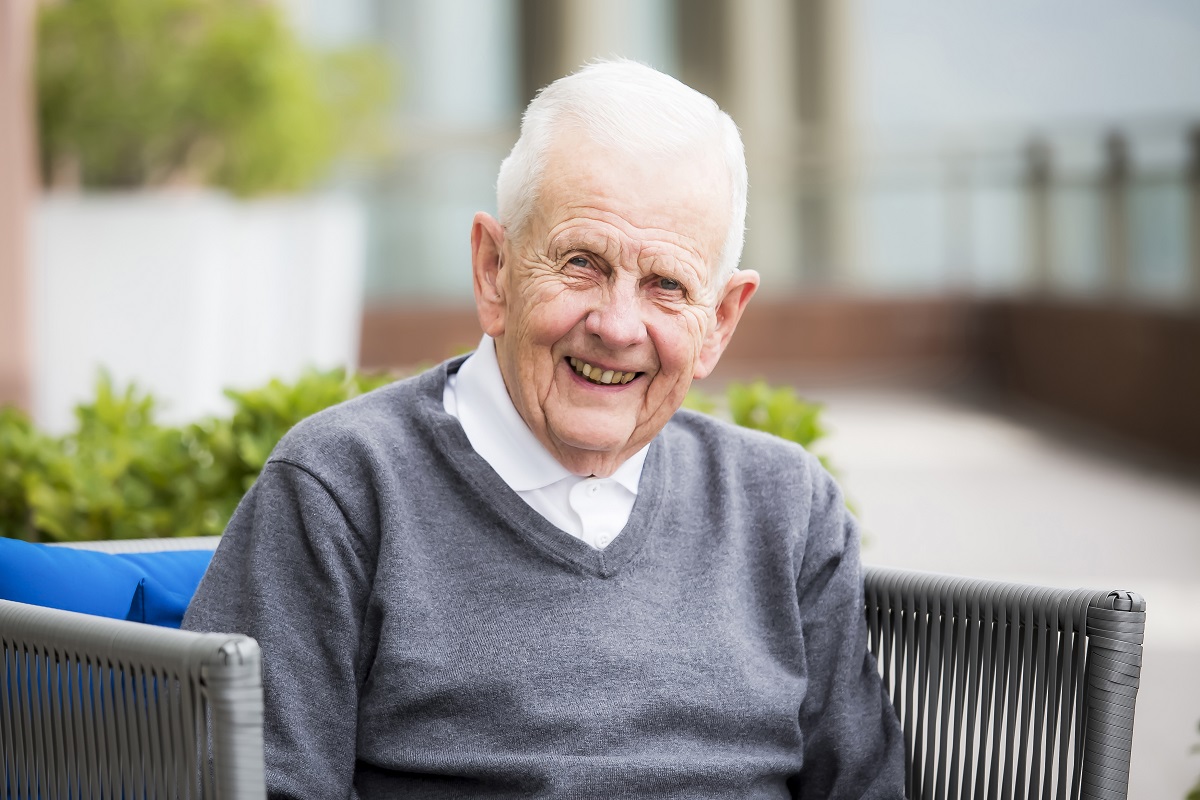 Robert K. Jaedicke
Dean Emeritus of the Stanford Graduate School of Business.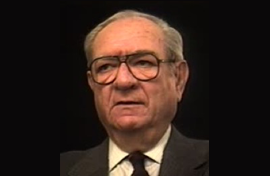 Eugene Kleiner
Past Founding Partner Kleiner Perkins Caufield Byers, Past Founder Fairchild Semiconductor; passed away in 2003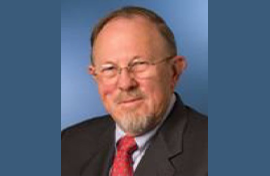 William F. Sharpe
Nobel Laureate and Professor Emeritus of Stanford Graduate School of Business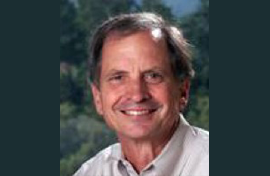 John Mumford
Founding Partner Crosspoint, Co-founder of 4 public companies: Hello Direct, Inmac, Office Club (Office Depot), and Ariba
C.M. Capital Advisors
Palo Alto Office Center
525 University Avenue, Suite 200
Palo Alto, California 94301
PHONE: (650) 326-6480
FAX: (650) 325-4762